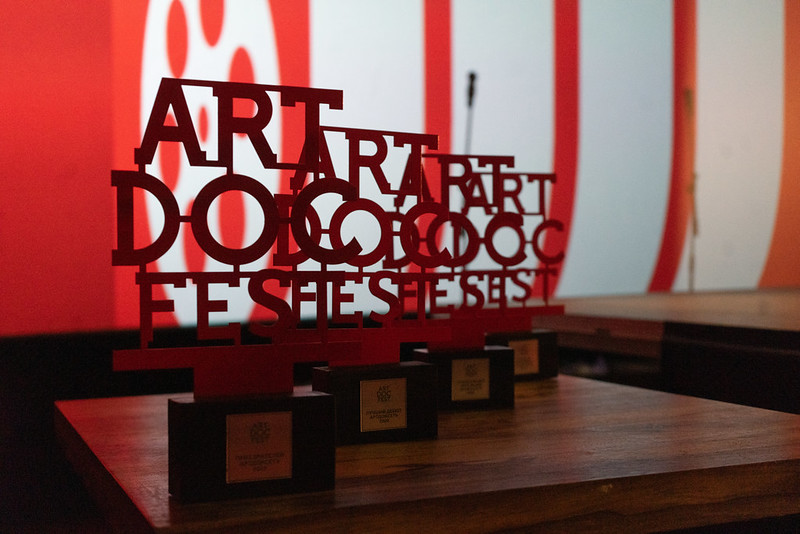 Until April 6, 2022, you can vote for your favorite film in the ArtdocNet competition program of the 15th Artdocfest documentary film festival.
We have received nearly three thousand films for selection. You can start watching 21 works right now, since the ArtdocNet program consists of films made publicly available by copyright holders.
All films of the program and information about them are available here
Viewers can watch films and traditionally vote in the Artdocfest Facebook group for their favorite works. Voting will last until April 6. The winners of ArtdocNet will be announced in April at the closing ceremony of Artdocfest-2022 in Moscow.
This year ArtdocNet has finally taken shape as a professional competition, which includes both industrial works and debuts. The program as well as in the main competition includes 21 films. Almost all of them were filmed in Russia, two are joint productions with Germany and the USA, and two are from Belarus and Latvia.
The theme of these films is 90% connected with the modern history of Russia and the world, its present day and our most pressing political and social problems.
P.S. These films are in Russian, some with English subtitles.