Symposium archive is here.
Hot-spot driftage or cameras of the First World are looking for emotions. Is it boring to film at home and whether or not Baltic poetic cinema has lost its voice and nerve in front of the big market? The mission and identity of a documentary filmmaker today. How does cinema change the perception of paradigms?
During nearly 30 years the legendary Riga and Jurmala documentary symposiums (1977-2007) blasted the documentary harvest and raised its strength.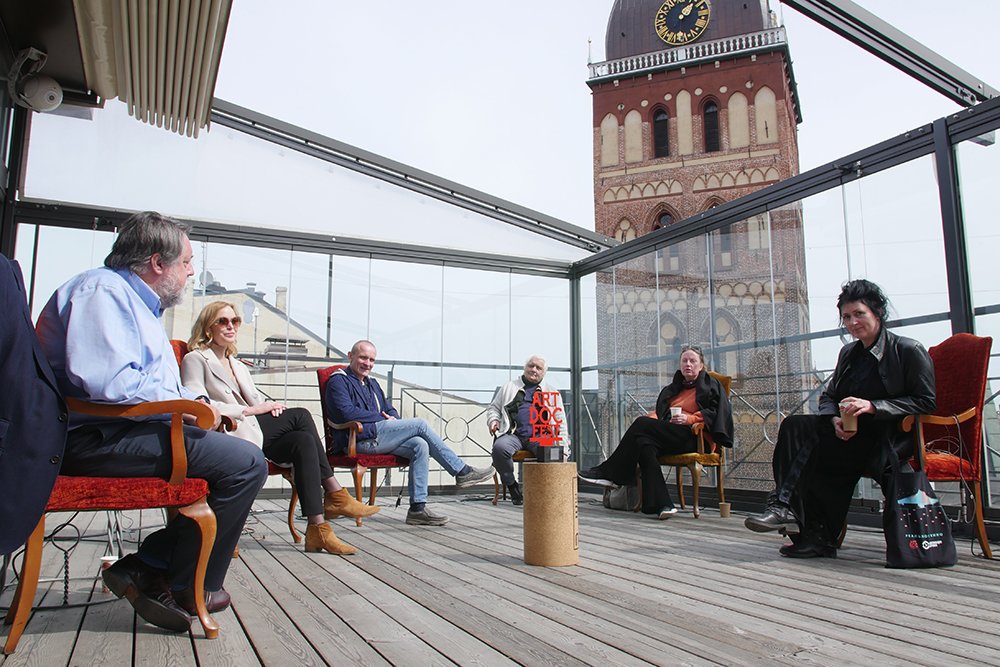 "It was a fresh and ozone-saturated air, which is very important to breathe and feel in the process — not only in one's work but in the collective world, its closest and furthest borders." /Herz Frank/ 1
We are not the "legitimate" heirs of the symposium, but we are once again inviting documentary filmmakers and scholars together to discuss art, thought and perspective of a modern film and together search for a "Reality reflection in documentary cinema". 2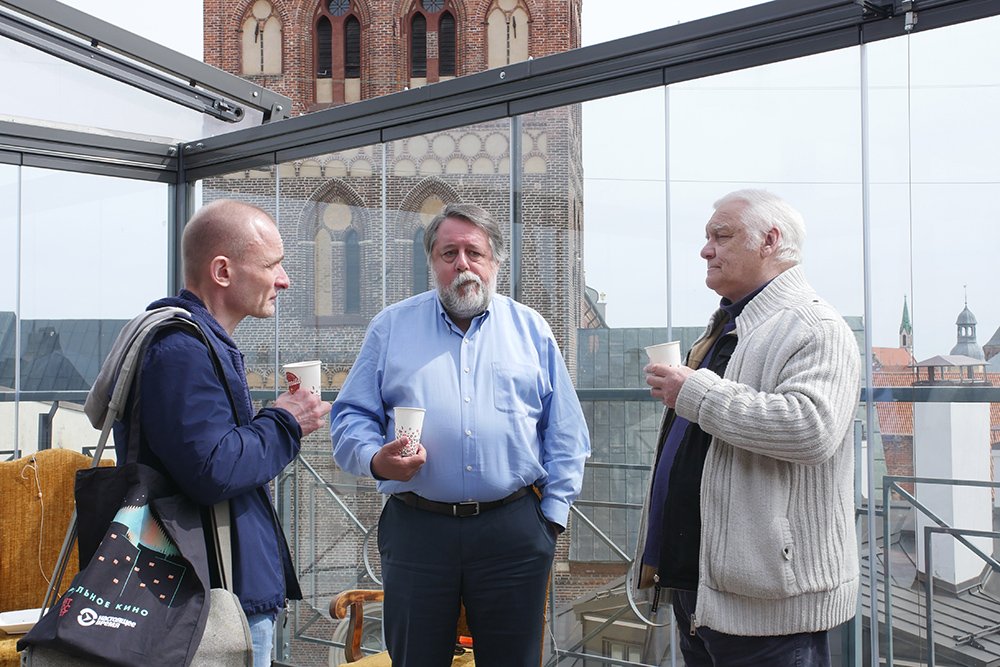 Artdocfest/Riga Symposium is a gathering of documentary filmmakers and theoreticians and aims to create a temporary, inspirational space of thought: transfering the knowledge, highlighting the tendencies and discussing the developments within the field. The context of the region, Zeitgeist, films presented at the festival and visions of future perspectives are important and taken into consideration.
1 Herz Frank is a famous Latvian film director, and the Artdocfest/Riga festival Baltic Focus program award is named after him.
2 The title of the first theoretical documentary symposium in 1977.
Symposium archive is here.