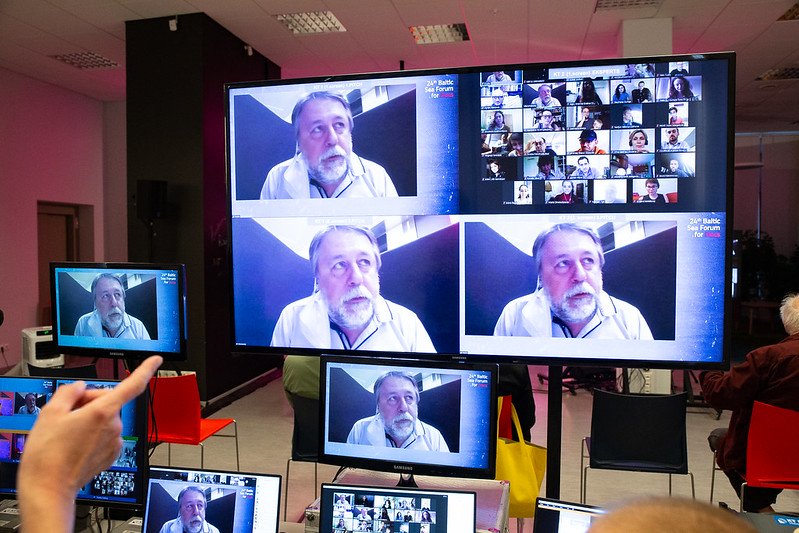 The Artdocfest / Riga 2021 pitching in cooperation with the Baltic Sea Forum for Documentaries (BSD) will be held in Riga (Latvia) for the fifth time.
Pitch dates remain the same, sessions will be held from September 9 to 12.
The submissions are accepted online till the 5th of July, 2021.
Acceptance of applications is here.
Artdocfest / Riga administration will contact the authors of the selected projects not later than 15st of July, 2021.
The results of the selection will be announced at our website www.artdocfest.com on the 10th of August, 2021.
The best project will be awarded with the diploma Artdocfest / Riga and Grant, supported by media project "Current Time".