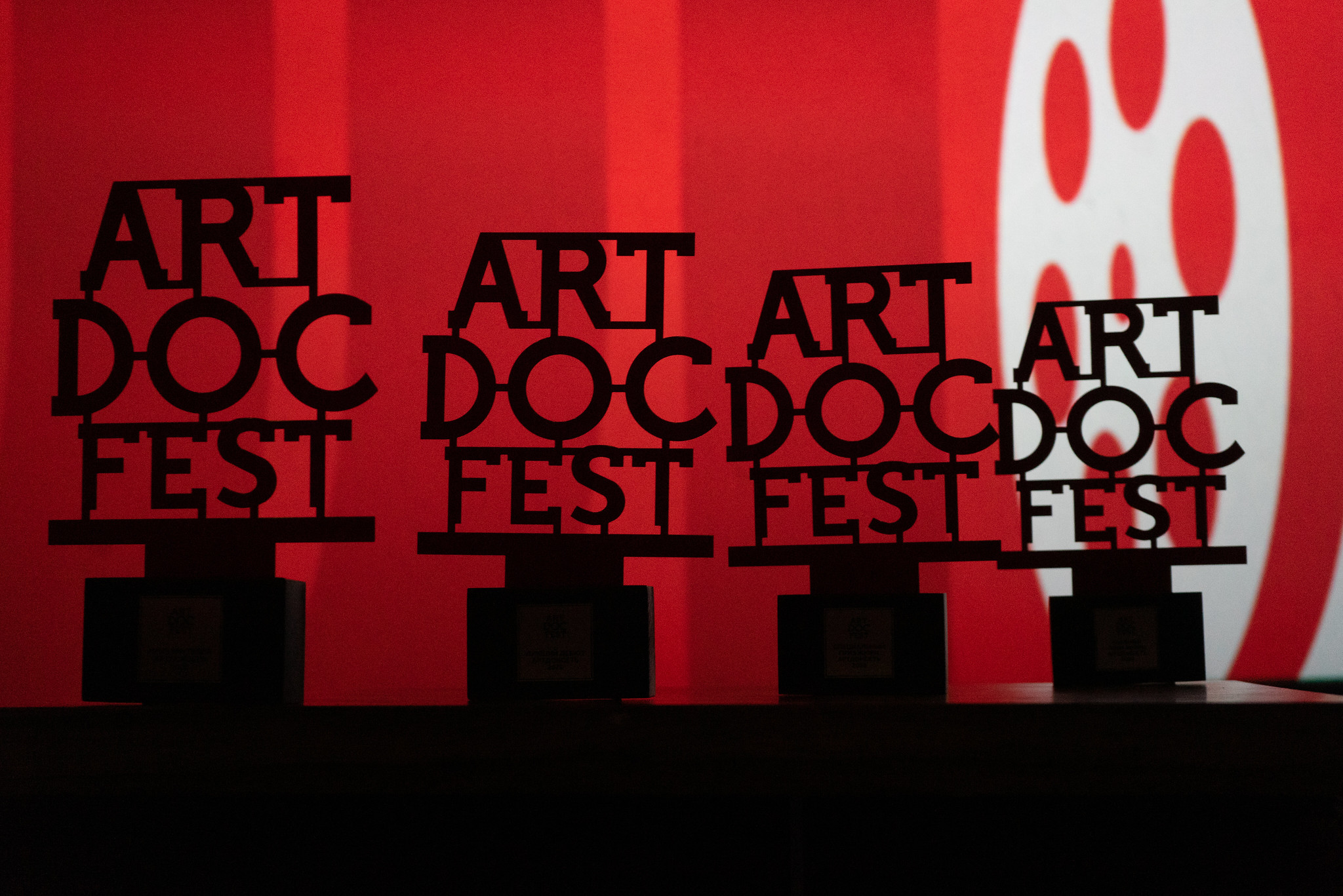 Acceptance of applications for the XXII Laurel Branch Award and participation in the XV International Documentary Film Festival "Artdocfest" has started. The festival is planned to be traditionally held in Moscow and St. Petersburg in December 2021, as well as in Riga on March 3-8, 2022. The dates of the show will be announced later.
Forms with links to films are accepted online in the prescribed form strictly until September 1, 2021 (Artdocfest/Russia) and December 15, 2021/January 15, 2022 (Artdocfest/Riga).
For applications for the Laurel Branch Award are accepted non-fiction films, which need to be made in Russian or in the territory of Russia (in Russian or any other language) in 2021. Premiere status is not required. The film can be shown on the territory of Russia an unlimited number of times. The prize is awarded in five nominations by a jury of 50 documentary filmmakers.
The Artdocfest festival accepts films shot anywhere in the world in Russian or in Russia (in Russian or any other language), as well as films covering life in the former USSR and Eastern Europe. Russian premiere status is mandatory for competition films.
The prize fund of the festival is provided by the partner - the TV channel "Current time". Works posted by copyright holders on the Internet are accepted for the "ArtdocNet" competition. In both competition programs, prizes are awarded by two international festival juries. To participate in non-competitive programs the Russian premiere of the film is not required.