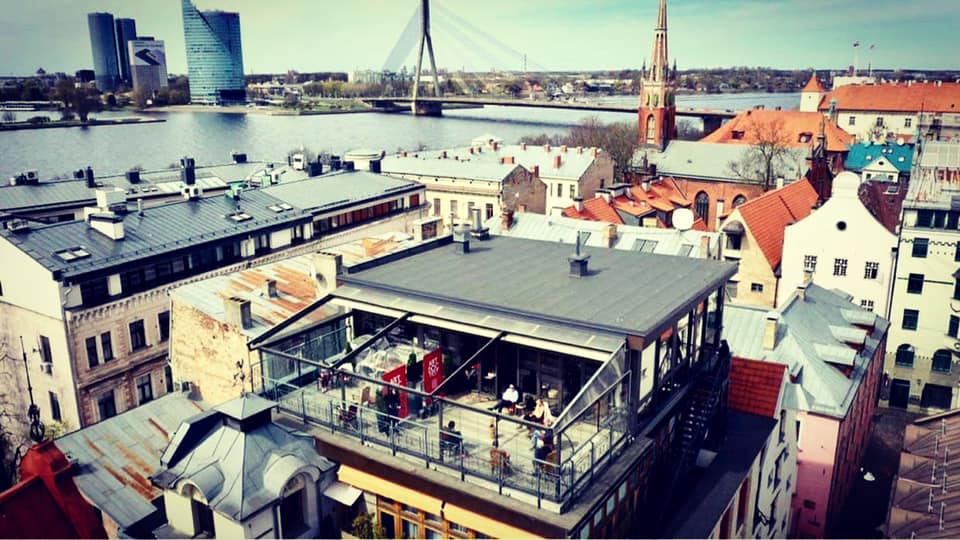 The screenings of films of the International Documentary Film Festival IDFF Artdocfest/Riga continue to be shown in the so-called "bubbles" and discussions of the participants of the Riga Symposium of Documentary Films Artdocfest/Riga are held in Old Riga.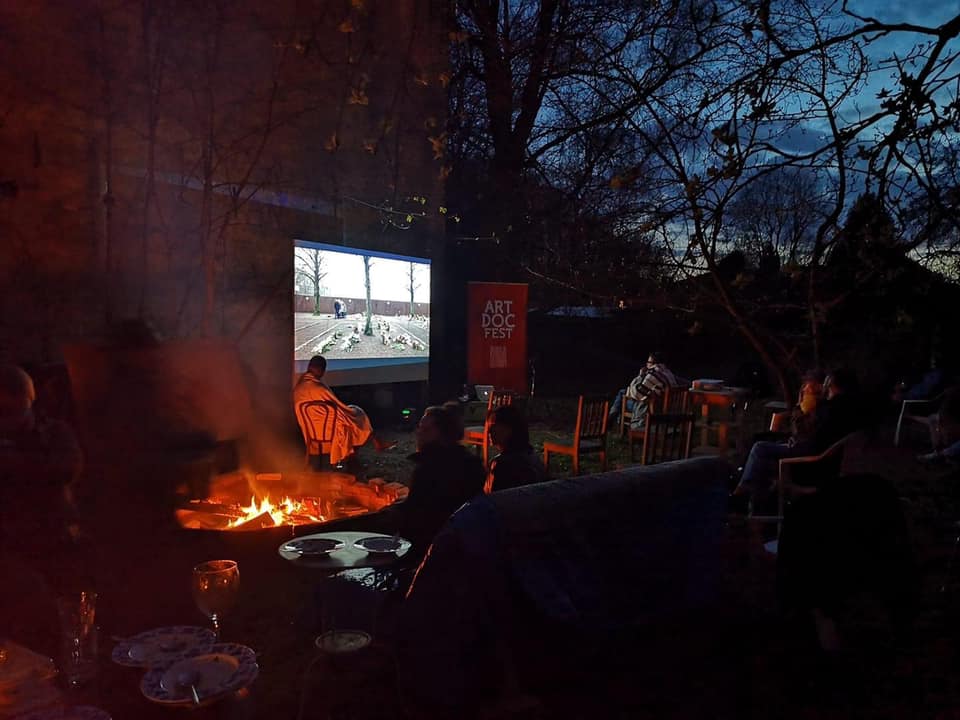 Due to epidemiological restrictions all cinemas in Latvia are still closed for visiting. For this reason the festival organizers continue the action "cinema with home delivery", within which documentaries can be watched in advance selected large families and groups, which are allowed to be together.

There are also documentary filmmakers continuing to discuss industry issues on a documentary symposium. So, on May 2, in the heart of Old Riga, a discussion "The nice afternoon snap of documentary filmmakers" took place. Agris Redovic's analysis of Latvian documentaries over the past five years.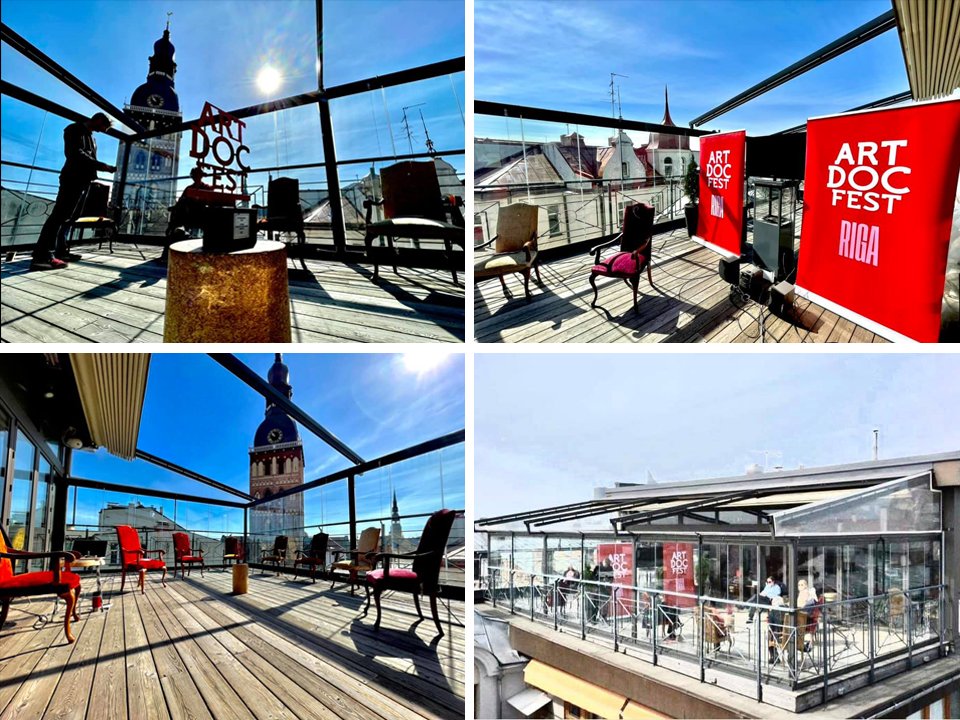 As previously reported, the IDFF Artdocfest/Riga symposium and festival will last until May 3, when on the closing ceremony at 10 p.m. the winners and prizes will be announced. The broadcast will be shown on the Current Time TV channel and on the channel's Youtube page.
Screenings of the films for the wide audience in the cinema hall, during which a real meeting with the author of the film will take place, is planned to be organized in the second half of August, which will be reported separately.