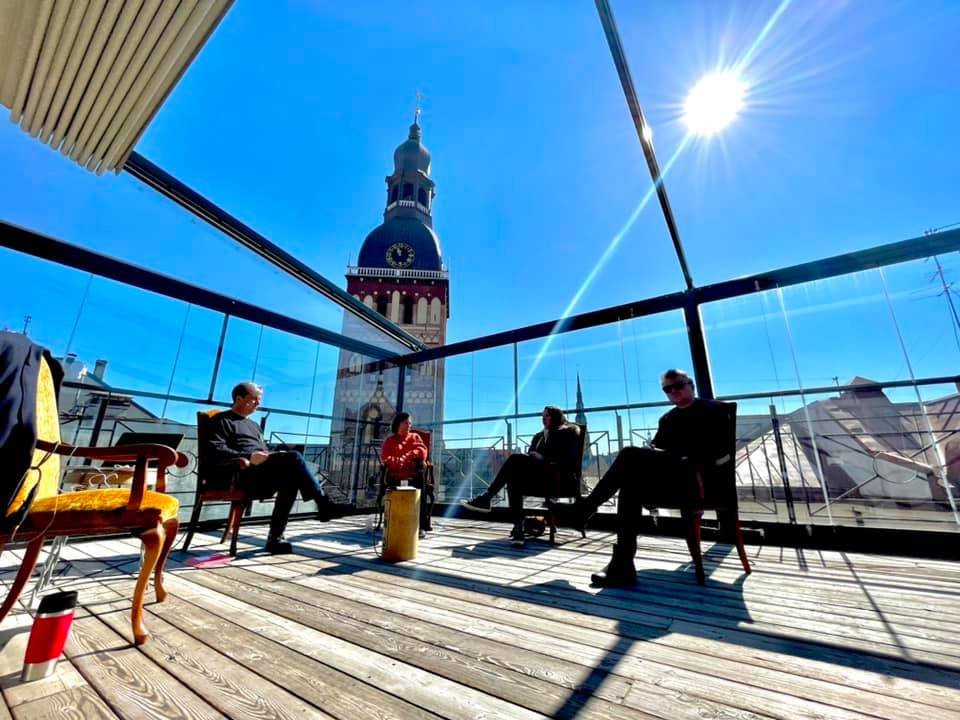 The renewed Riga Documentary Film Symposium Artdocfest/Riga has started in Latvia. It aims to unite documentary filmmakers and theorists for their communication in free space.
After the end of the era of Documentary Film Symposiums in Riga and Jurmala, on May 1 the Riga Documentary Films Symposium Artdocfest/Riga was reopened in an updated format as a part of IDFF Artdocfest/Riga festival.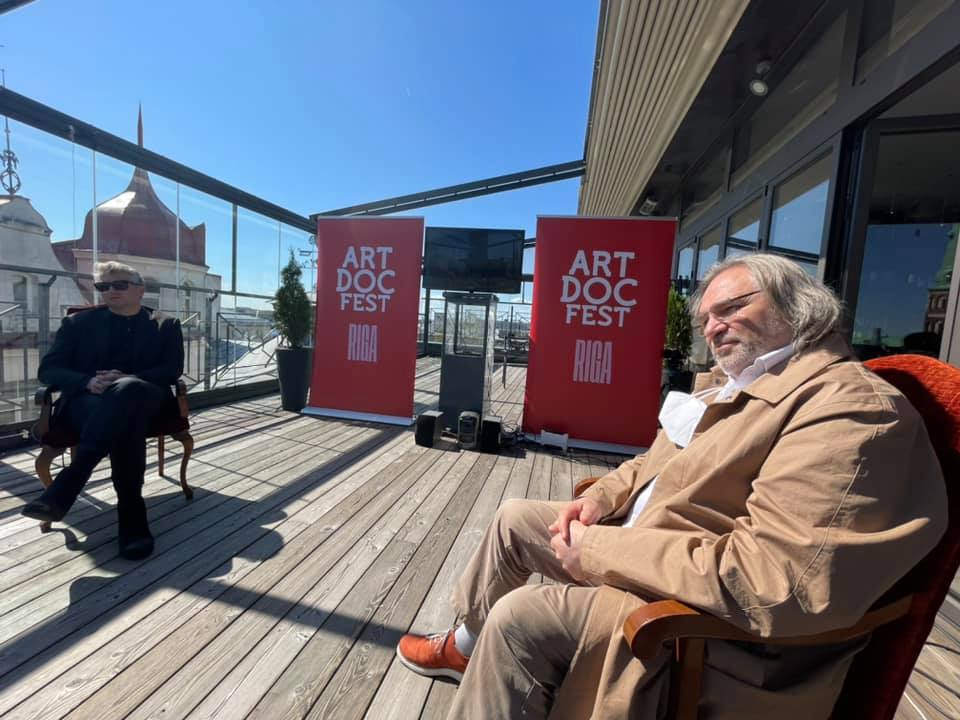 The first was the online discussion "The Mission of the Documentary Filmmaker in the World Without Barricades or What Would Juris Podnieks Film Today?" Participants are Baltic filmmakers and authors of competition films. The meeting took place both online and offline (there was an acceptable number of participants within the epidemiological limits).
As previously reported, the symposium will last until May 3.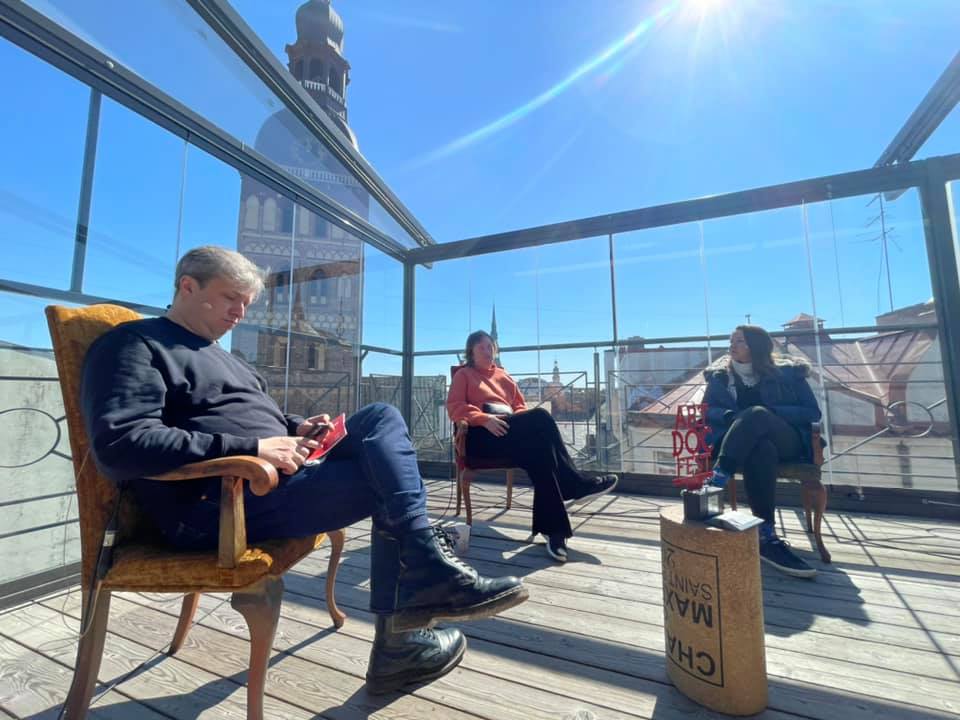 All security measures in force in the country will be provided during the implementation of the festival.
The IDFF Artdocfest/Riga festival will last until May 3, when on the closing ceremony at 10 p.m. the winners and prizes will be announced. The broadcast will be shown on the Current Time TV channel and on the channel's Youtube page.
Screenings of the films for the wide audience in the cinema hall, during which a real meeting with the author of the film will take place, is planned to be organized in the second half of August, which will be reported separately.