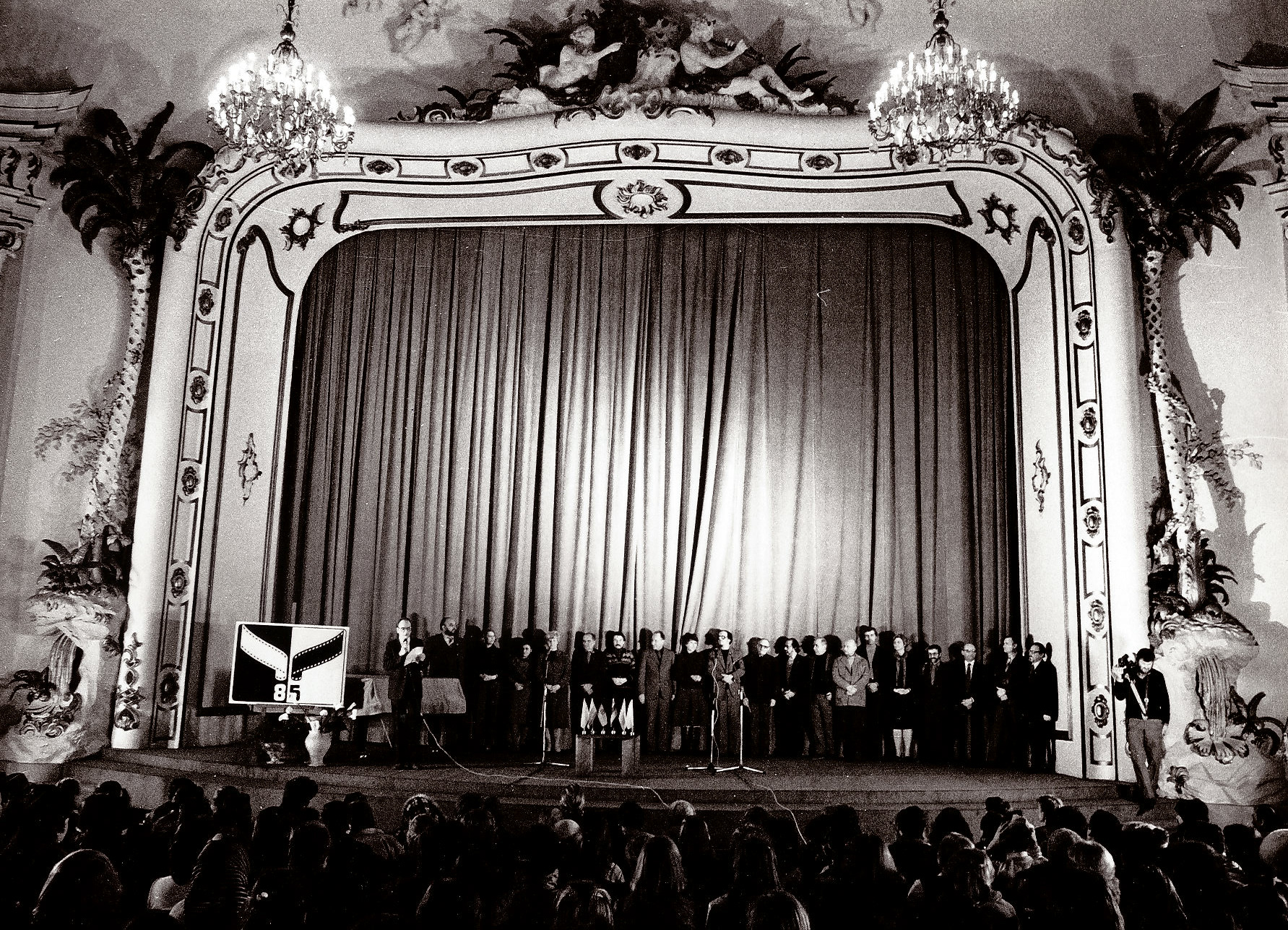 About everything that was before and will be after… How does cinema change the perception of paradigms? Hot-spot driftage or First World countries cameras and money looking for emotions. Boring at home and whether or not Baltic poetic cinema has lost its voice and nerves in front of the big market? Nomad tribes, ethical vampires, post-documentaries, discussion of the latest films according to the Hamburg Protocol, and other topics, will be discussed during Artdocfest/Riga Symposium.
Once a series of the legendary symposium took place in Riga and Jurmala. The Great Herz1 spoke about it as it was a fresh and ozone-saturated air, which is very important to breathe and feel in the process — not only in one's work but in the collective world, it's clothes and furthest borders.
Several decades after the end of the Riga and Jurmala documentary symposium, we have decided to invite documentary filmmakers and scholars together to discuss art, thoughts, the direction of modern films, and to search for present-day reality reflection in documentary cinema2.
We leave behind co-production proposals, pitching plans, and cost sheet folders. We put on face masks and are going to meet colleagues and critics up close.
Artdocfest/Riga Symposium
19-22 of March 2021
Riga, Cafe Film noir
Entrance only with accreditations.
1 Herz Frank is a famous Latvian film director, and the Artdocfest/Riga festival Baltic Focus program award is named after him.
2 The title of the first theoretical documentary symposium in 1977.