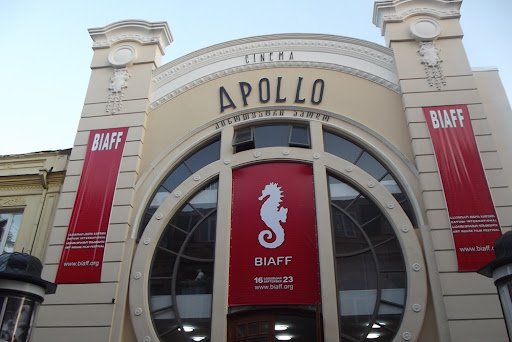 Screenings of the "Artdocfest" participants will be held from 18 to 24 September as part of the international festival BIAFF, which takes place annually in sunny Batumi. This year the festival is accompanied by a chamber atmosphere and serious restrictions on invited guests.
Two films of Artdokfest-2020 competition - "The Foundation Pit" by Andrey Gryazev and "The Gift" by Valentin Sidorenko, got into the BIAFF competition documentary section.
Anna Artemyeva's film "Don't Hesitate to Come for a Visit, Mom" is taking part in the short film competition.
The audience will be able to see on the big screen Evgenia Ostanina's painting "Rastorhuev". Evgenia was invited to the jury of the international documentary competition.
We wish the festival a successful sccreenings, and victory for our participants!
Traditionally, the winners are awarded with graceful and very beautiful seahorse figurines.