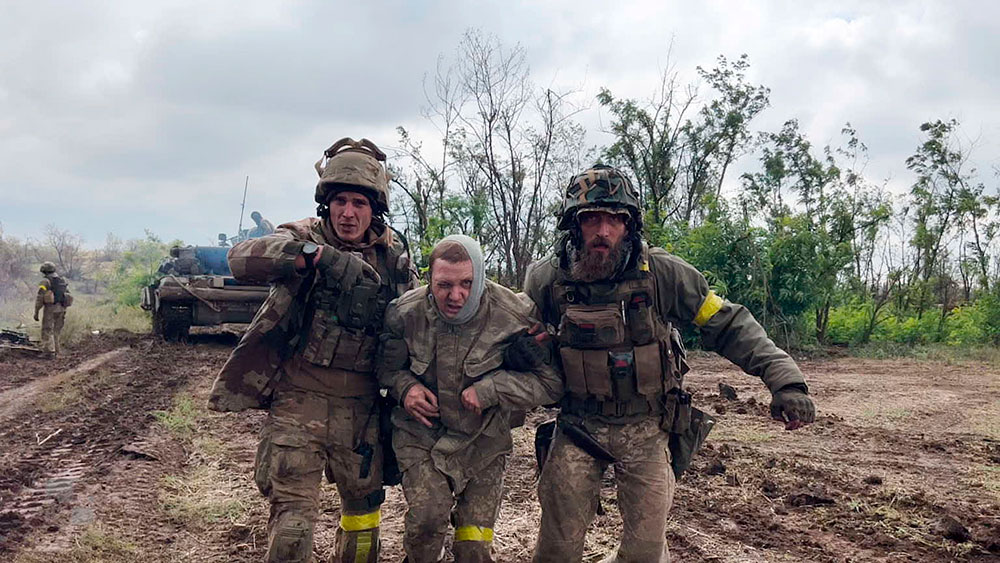 At the closing event of the 3rd IDFF "Artdocfest/Riga" on March 8, the premiere of the film "Eastern Front" will take place in Latvia. Right after the world premiere in Berlin.
This is a documentary film produced by Vertov studio and directed by Vitaly Mansky (Latvia) and Yevhen Titorenko (Ukraine), which provides an insight into the progress of the brigade of the Ukrainian volunteer medical battalion "Госпітальёрі" in the first half of the year after the Russian invasion of Ukraine in early 2022. This film reveals the experiences of these young men for six months full of drama, despair, fear, hatred, bitterness, love, and, most importantly, faith in victory. The film is based on a video shot by Yevhen Titorenko. Yevhen joined the volunteer medical battalion already in 2014, so after Russia started a war in Ukraine, he went to the front as a paramedic.
"It was very difficult for me to start to make this film," says Vitaly Mansky, "however, not to make this film would be simply criminal. This film is the least I could give to my native Ukraine and the Latvians, among whom I live after emigrating from Russia. Our Latvian-Ukrainian film was made in co-production with the Czech Republic and USA, it appeals to all people of good will, inviting them to realize that only thanks to the courage and heroism of Ukrainians, the Eastern Front has not yet reached our homes."
More about the film here.