We're starting to announce the competition program of the Artdocfest Award 2020. Guests of IDFF Artdocfest/Riga, which will be opened in the capital of Latvia on November 26, will see it first. On December 3 screenings within the XIV Artdocfest festival will begin in Moscow and St. Petersburg. There are traditionally 21 films in our competition. At the end of October, the entire program will be announced on our social networks, as well as on the competition page.
The first to be announced is the film The Foundation Pit directed by Andrey Gryazev, who triumphed on Artdocfest-2009 and received the Grand Prix for the film Sanya and Sparrow. His new film The Foundation Pit is made in the genre of found footage and is created from clips of YouTube users, recorded from 2010 to 2020. The heroes of these videos with all sincerity and pain ask the president of Russia for help.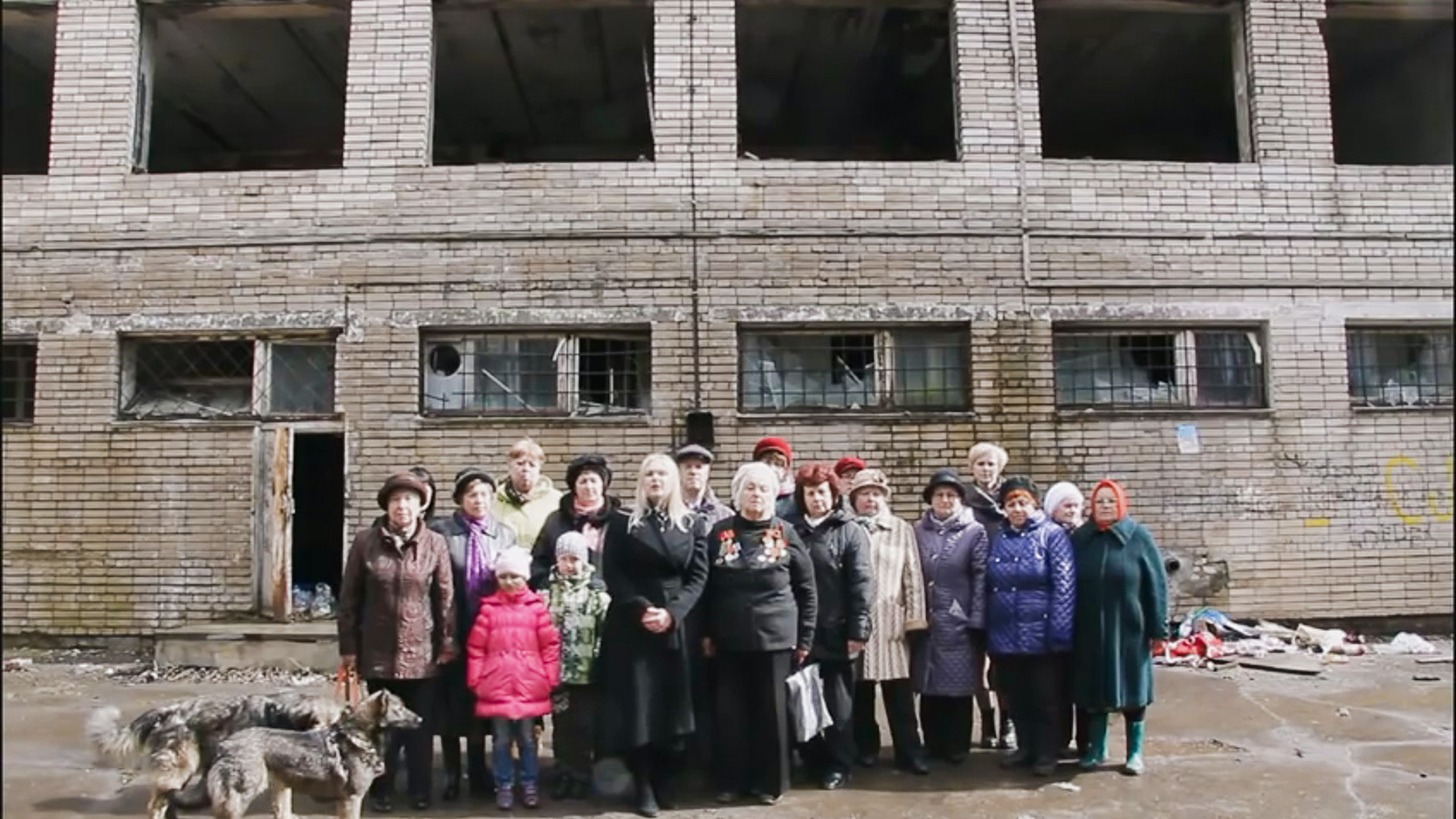 The second film Dad is the personal family story of Valeriya Gai Germanika. Her film reveals the portrait of her stepfather, Alexander Brown, who raised her. This movie goes far beyond the scope of a family autobiography. Germanika began her film career with documentary projects, and now she has returned to this genre again.