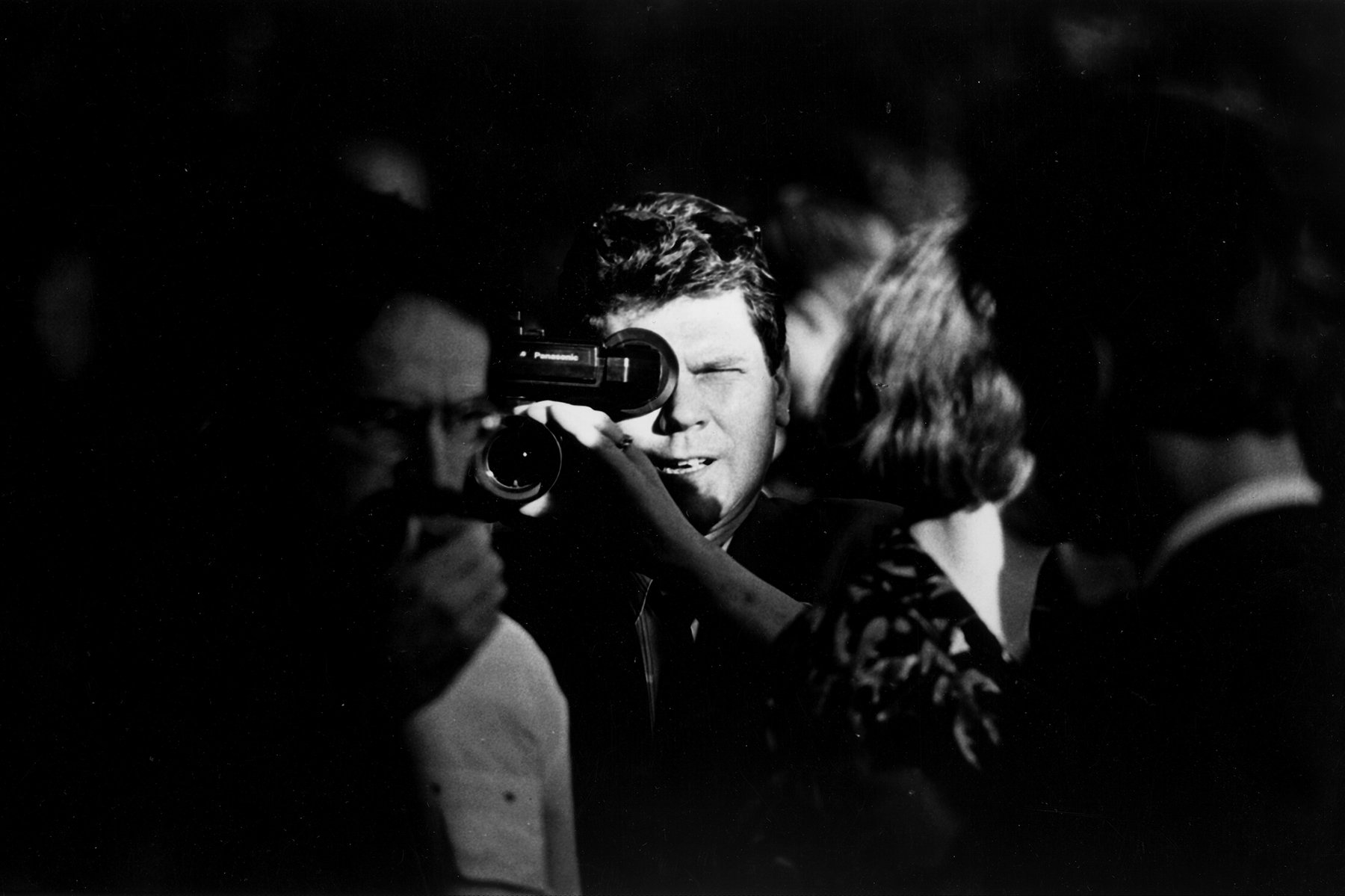 In December 2020, the famous Latvian documentary film director Juris Podnieks would be 70. Once Podnieks said, "A person lives several lives. This idea keeps me warm. And with every next life, personality gradually develops. I want to achieve more in this life. But if I won't, I'll do that in the next."
The revelations once made watching Podnieks' films were able to change people's perspective on what was happening, opinions about the dominating system, and themselves. Juris Podnieks was a striking and artistic personality who created unforgettable films during his life. No other Latvian director's films have gathered such a broad audience in the world.
Honoring him and his contribution to cinema art, the first documentary film festival Artdocfest/Riga will be opened with an audiovisual performance, concert at Riga Dome Cathedral, dedicated to the excellent 20th-century documentalist.
Maestro Gidon Kremer and Kremerata Baltica will perform compositions by Arvo Part, Giya Kancheli, and Alfred Schnittke. The enchanted world of sounds will intertwine with the visual elements created especially for the event — Juris Podnieks film fragments and chronicle collage. Visualization director — Robert Rubin.
The concert will be filmed by Latvian television. It is planned to be broadcasted by the major international television channels Dozhd/TV Rain (Russia) and Current Time (USA, Czech Republic).
Supported by Riga City Council
Organized by Juris Podnieks studio, Kremerata Baltica, Artdocfest/Riga