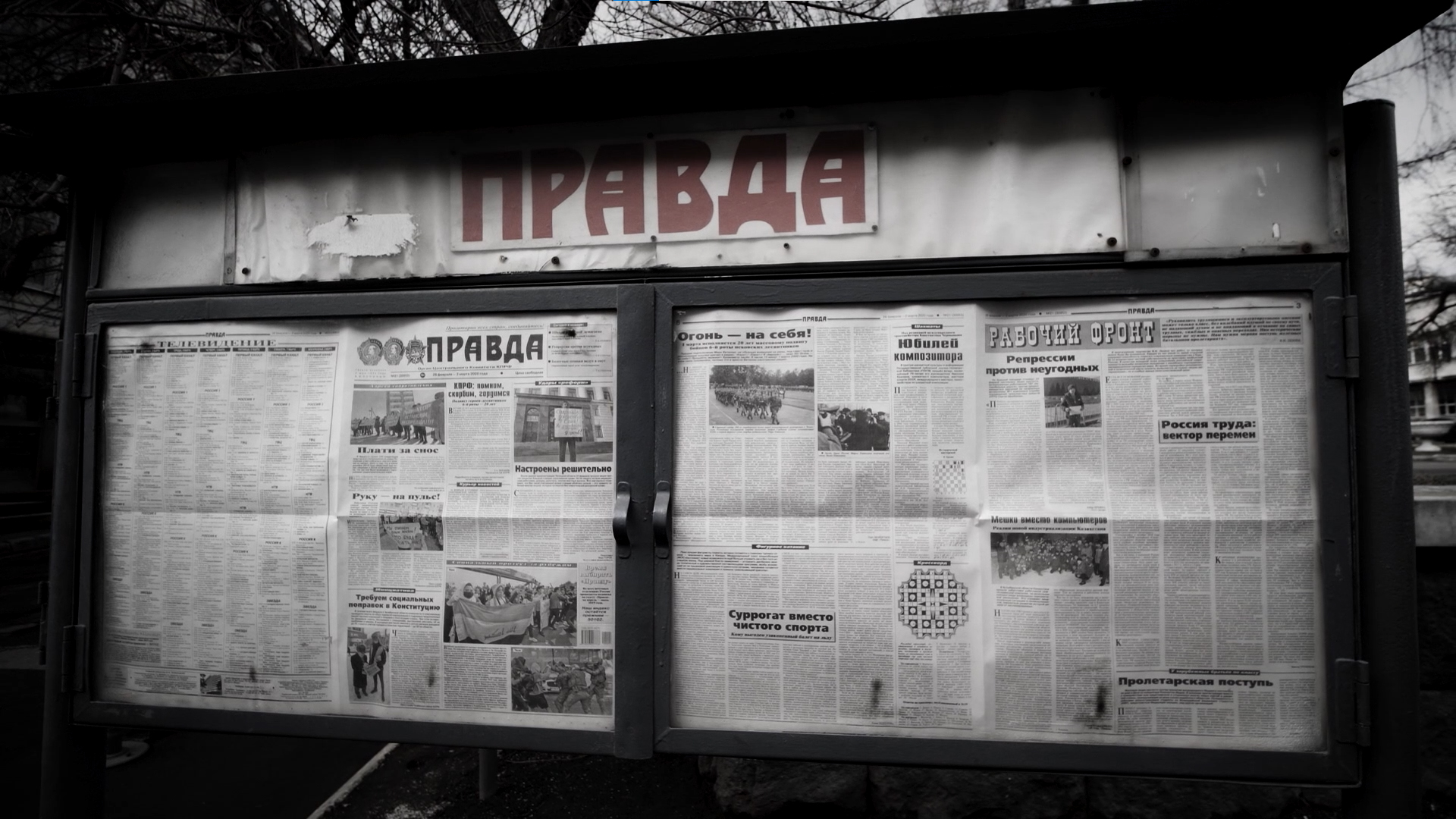 Last year the festival forced to move due to sanitary restrictions, but still showed viewers part of the main competition. At the same time, a new program appeared - Environment. Online.

A year later Artdocfest again made a decision due to the danger for our viewers to postpone the festival screenings in Russia. But today, as well as then, on the first day of winter, we again present documentaries of the program Environment. Online and remind you that we will definitely see you in person on March 3 in Riga and in the first half of April 2022 in Moscow.

The program features seven films, which were selected from a large volume of works posted by authors and copyright holders in the public domain.

They contain our everyday life and daily choices, the fight against despair, reconciliation with losses, comprehension of the tragedies of a common past, pain and self-irony.
We wish you a pleasant viewing and keeping in touch with the vibrant and relevant documentary cinema.
P.S. These films are in Russian, some with English subtitles.