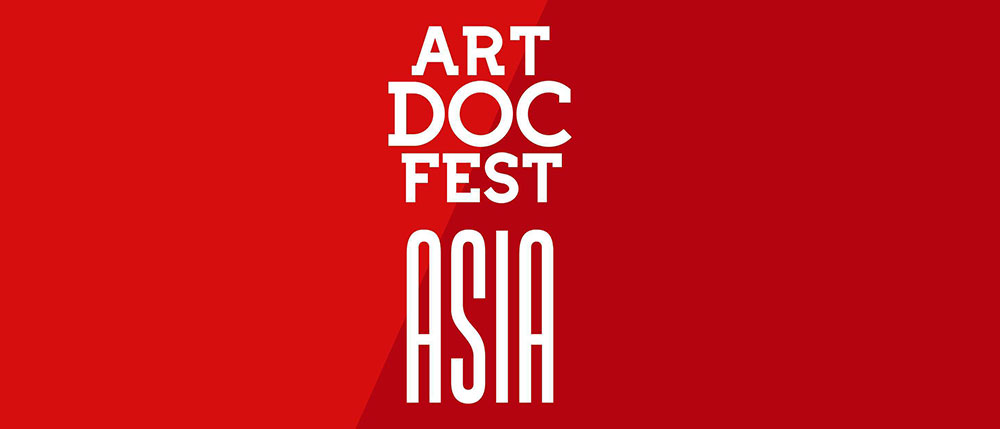 The sale of tickets for the sessions of the Artdocfest/Asia Documentary Film Festival has started. It will be held on April 8-15, 2023 in Kazakhstan and Kyrgyzstan.
In Almaty, screenings of the Artdocfest/Riga-2023 competition program, as well as a number of films from previous years, will be held at the BUNKER Art Refuge. Tickets can be purchased at TICKETON.
In Almaty, the festival will be opened by the winner of Artdocfest Open 2023, the film of the anonymous author Manifesto. This film consists entirely of shocking videos that Russian teenagers post on social networks.
The audience will also see Sasha Kulak's A Hawk as Big as a Horse, which won the Best Director award, and How to Save a Dead Friend by Marusya Syroechkovskaya, a film that received a special mention from the Artdocfest/Riga-2023 jury. From the program Baltic Focus it will be possible to watch the film of the Estonian director Max Golomidov Yoyogi.
On April 9 at 14:00 at the BUNKER Art Refuge there will be an unique opportunity to watch Vitaly Mansky's new documentary project 2020. On Love and Freedom, which lasts 6 hours and 45 minutes. This is an opportunity to see how a theatrical production about Mikhail Gorbachev and his wife was created during the 2020 pandemic, as well as to comprehend freedom, love and the meaning of life together with the protagonists of the project. The Artdocfest/Asia festival will end with a screening of the film Gorbachev. Paradise about the last days of the life of the first president of the USSR.
Some screenings of the Artdocfest/Asia festival will also be held in Bishkek at the Cinema House. There tickets will be available before screenings.
Schedule of screenings in Bishkek is here>>>.
At the Cinema House, after the screenings of the films Holidays and Expiration Date, Q&A with directors Antoine Cattin and Artem Kusyak is planned.