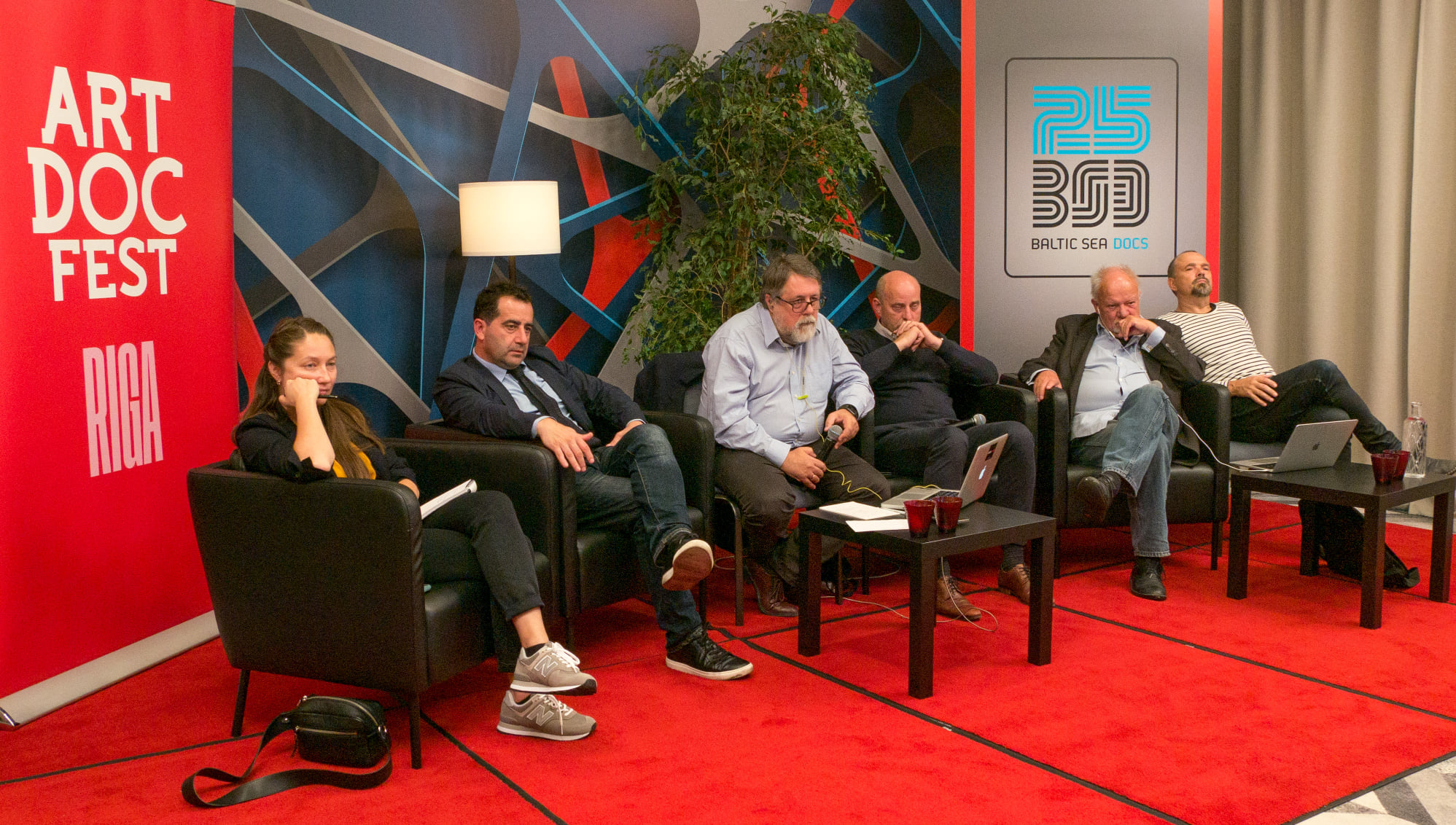 On September 9, the pitching session Artdocfest/Riga was held for the fifth time in collaboration with the Baltic Sea Forum for Documentaries. The winners were announced at the closing ceremony.
The project "Queendom" directed by Agniia Galdanova was chosen as the best project and received the main prize - $ 3,000 from the Current Time.
Agniia's project is dedicated to drag divas from Russia who are desperately fighting for the right to follow their own path: on the one hand there's a total misunderstanding from their families and cruel domestic homophobia, and on the other - the mechanical government apparatus historically designed to suppress certain expressions of freedom.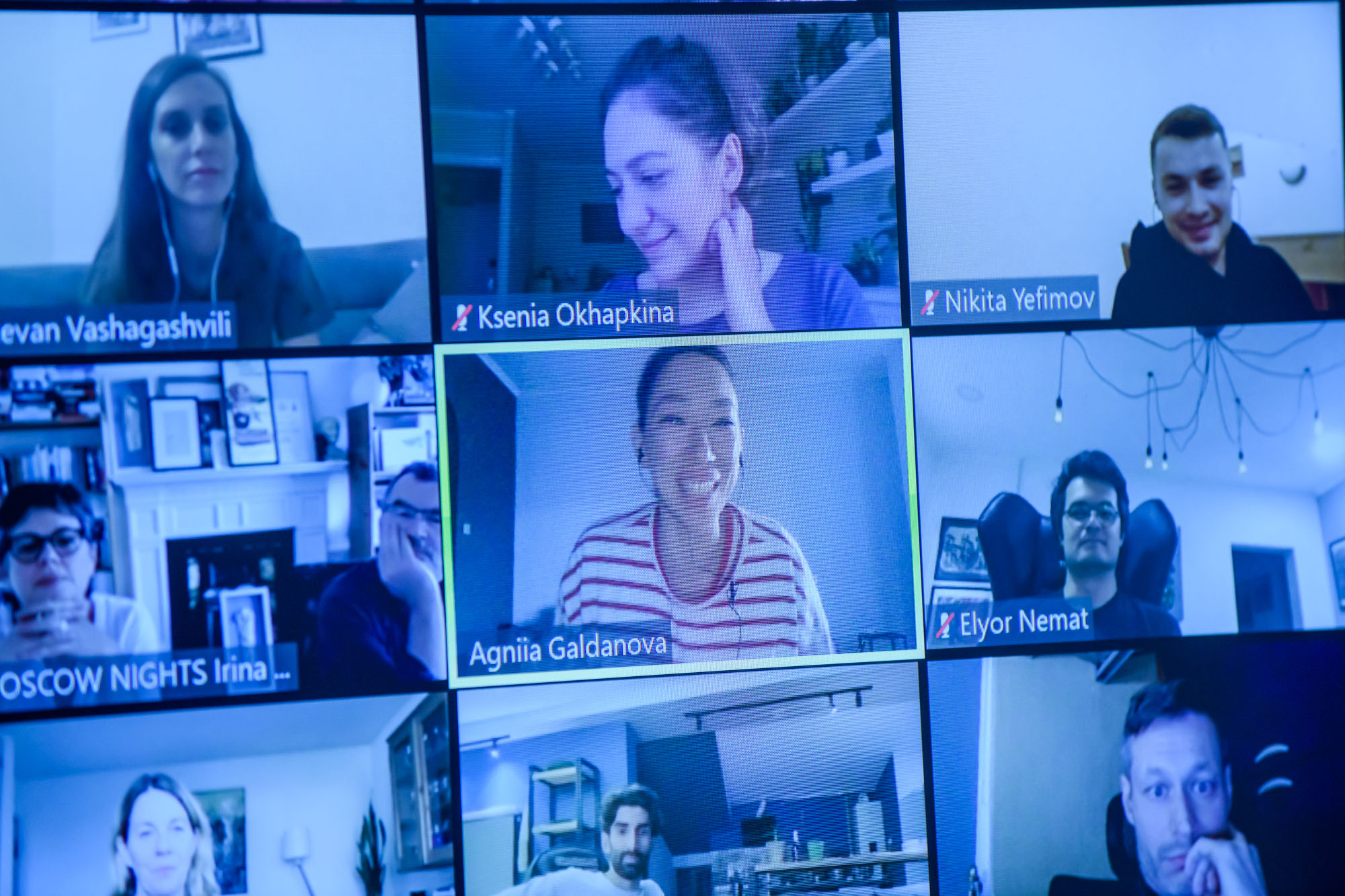 The second prize and $ 1,500 was given to the authors of the Belarusian project "Free Voices" project, who are hiding under the pseudonym Docwave. The film focuses on the partisan choir, which has become a powerful and inspiring symbol of Belarusian protest since the 2020 presidential elections.
The third place went to the project "Black Sky" by Vitaly Akimov, which tells about the critical level of pollution in Krasnoyarsk, when public institutions and schools are closed due to exhaust emissions from factories.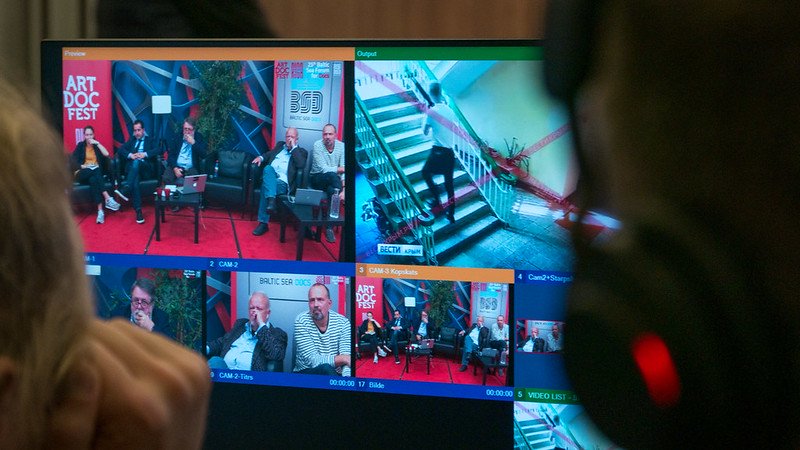 The project of Andrey Gryazev "Generation" and Diana Zhilkenova "The Cellar" were also noted and they will receive $ 1,500 each.
This year 180 project applications from 15 countries were submitted for the Artdocfest/Riga pitching. As a result, 10 projects and 39 observers were selected for direct participation. You can get acquainted with all projects here.
Photo - Matvei Troshinkin. More photoes are here.