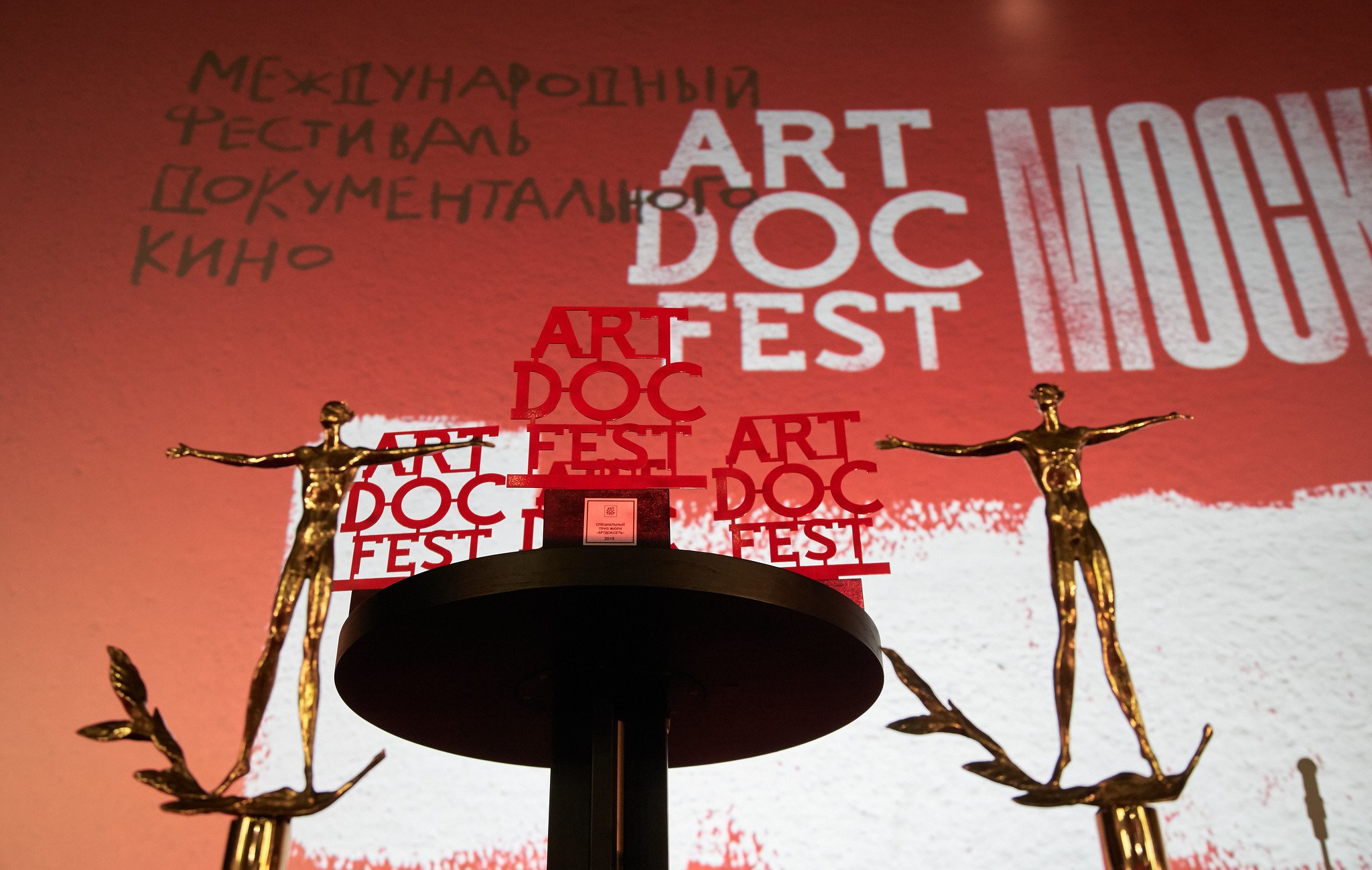 Today is August 31st, which means that there is the last chance to submit films for ARTDOCFEST.
Applications with links to films are accepted online in the prescribed form until September 1, 2020 inclusive.
Applications received after 23:59 will not be considered by the Directorate of the festival!
ARTDOFEST in Russia will take place from 2 to 9 December.
If you have already sent an application for the festival and for LAUREL BRANCH AWARD in 2021, please do not worry and do not duplicate it, this message is a reminder to those who have not yet managed to do this.